Effective Strategies for Reimbursement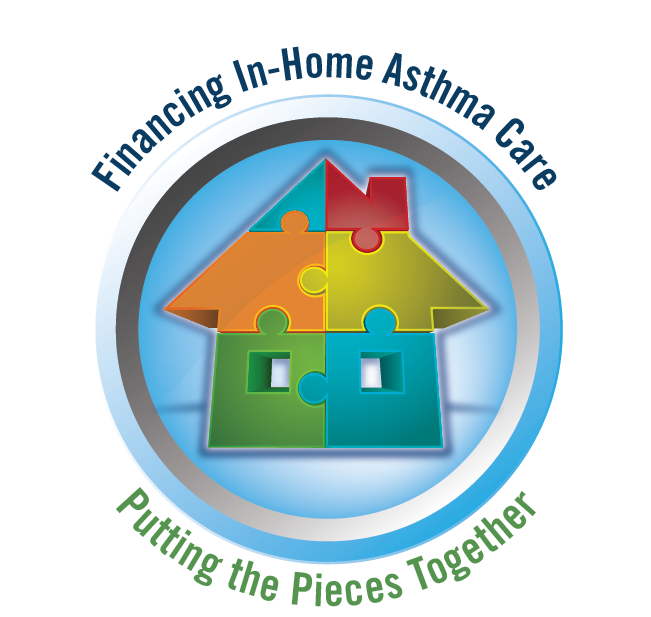 The health care policy landscape is shifting rapidly, and opportunities for Medicaid reimbursement for in-home asthma care can vary considerably from state to state, and can change from year to year. It can feel like a lot to learn and navigate.
The information presented here addresses current healthcare financing in place for in-home asthma care and the different forms and solutions pursued across the states.
If you know of financing pathways and models, or reimbursed programs not yet described here, please share your knowledge with our community by sending an email to:
networksupport@asthmacommunitynetwork.org
Medicaid Reimbursement Bill Codes
Medicaid Reimbursement at the State Level
Preparing for Reimbursement
Snapshot of Programs Receiving Reimbursement
More Resources